White Deer Run Blue Mountain
White Deer Run of Blue Mountain is tucked away in the beautiful woods of the Blue Mountains in Kempton, Pennsylvania. Our size and setting allow for an intimate addiction treatment experience that is individualized for each client.
---
We place an extreme value on educating our clients about their addiction and recovery process. We know that recovery is easiest when clients know what they're up against, and we arm them with all the information they need to succeed.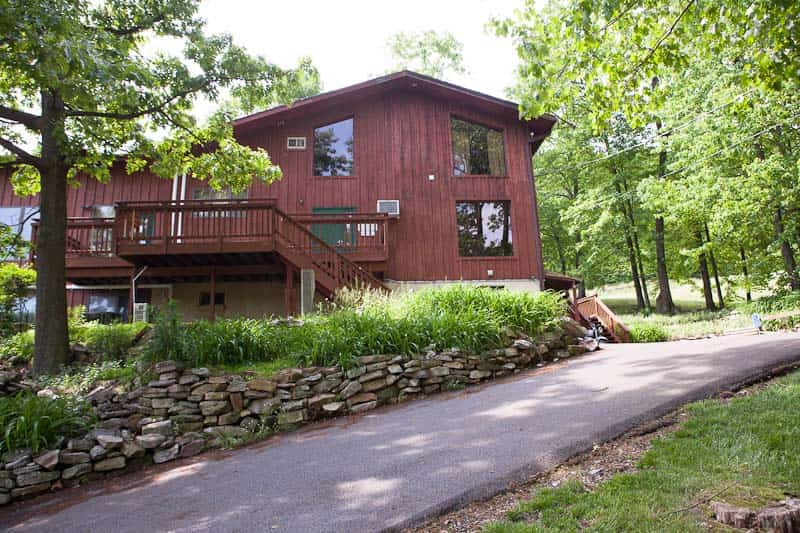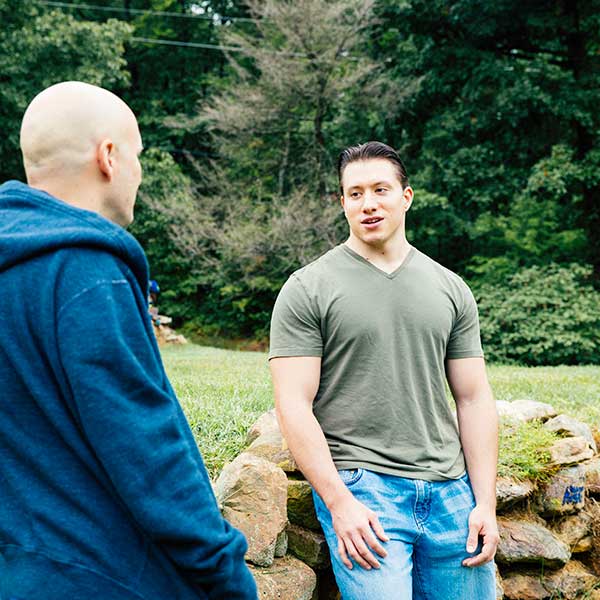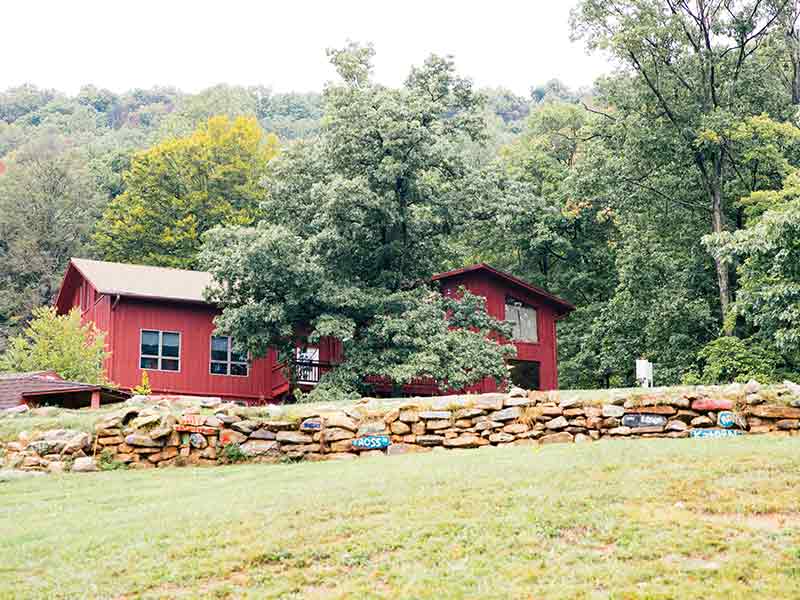 Kempton's Leading Drug & Alcohol Addiction Rehab Center
Specialized Services
Located in the picturesque Blue Mountains of Lehigh Valley, in Kempton, Pennsylvania, White Deer Run of Blue Mountain is a 20-bed rehab center for men and women ages 18 and older who are seeking care for substance use disorders and co-occurring mental health disorders. Providing specialized residential rehab services and continuing care options, White Deer Run of Blue Mountain's interdisciplinary team of dedicated professionals is committed to providing top-of-the-line treatment. Our rehab center provides the personalized care of a small program as well as incorporating the insights and expertise of world-class providers throughout the country. Furthermore, we understand the value of individualized treatment. At our rehab center we recognize that each person who comes to us to heal is a unique individual, and we provide personalized treatment that is takes into account each participant's specific needs and strengths.
Treatment Philosophy
White Deer Run of Blue Mountain in Kempton, is committed to maintaining a safe and serene rehab environment in which each individual can receive personalized care in an atmosphere of dignity and respect. Our focus on personalized care means that each person who comes to heal with us will be treated as a unique whole person and will be provided with an individualized treatment plan tailored to his or her specific needs. We believe in each person's potential to live free from the chains of chemical dependency, and we aim to help every person in our care realize a full and rewarding lifestyle.