White Deer Run Of York PHP
White Deer Run outpatient services include a partial hospitalization program (PHP) for males age 18 and older who are struggling with addictions and co-occurring mental health disorders. Clients who participate in this program follow a structured treatment schedule while residing in our transitional living facility located in downtown York, Pennsylvania. 
---
Structured Support
Outpatient programming is an ideal option for people who have completed residential treatment but still need support in the next phase of their healing journey. Because each person who struggles with behavioral health concerns has a different life experience, they need highly individualized care that meets their unique needs. At White Deer Run of York, we are committed to helping each of our clients reach their full potential through effective, personalized treatment. With our guidance, you can learn valuable skills to help you sustain healing for a lifetime. Our multidisciplinary team strives to help each person in our care achieve long-term healing by providing them with the resources and tools they need to transition back to their daily life confidently. 
The Care Experience
A benefit of outpatient care is that clients have access to the comforts of home during treatment at a sober living house. Our transitional housing features 19 beds and a dedicated staff that is available 24/7. Clients can participate in our PHP for up to 90 days, during which they can receive life-changing, evidence-based care. Prior to admission, we'll conduct an in-depth evaluation to help us determine the actual length of programming needed for you to achieve your specific treatment goals. This assessment can help us better understand the challenges you're facing and how we can support you on your path to improved wellness. Because we want to help our clients get the most out of their time with us, we provide them with the therapies and services that can offer them the most value. Based on the information we gather from your intake evaluation, we'll create a treatment plan for you that may include medication management services as well as a combination of individual, family, group, and experiential therapies. 
Comprehensive Treatment
In our PHP, clients can take part in a variety of therapeutic modalities, such as cognitive behavioral therapy, dialectical behavior therapy, meditation, motivational interviewing, the writers circle, music and art therapies, and 12-Step programming. While treatment plans vary from person to person, group therapy is at the core of our PHP, and each client participates in psychoeducational groups seven days a week. During group sessions, you'll have the opportunity to build a network of support with your peers while exploring topics such as the science of addiction, relapse, communication, stages of change, codependency, mental illness, and grief and loss.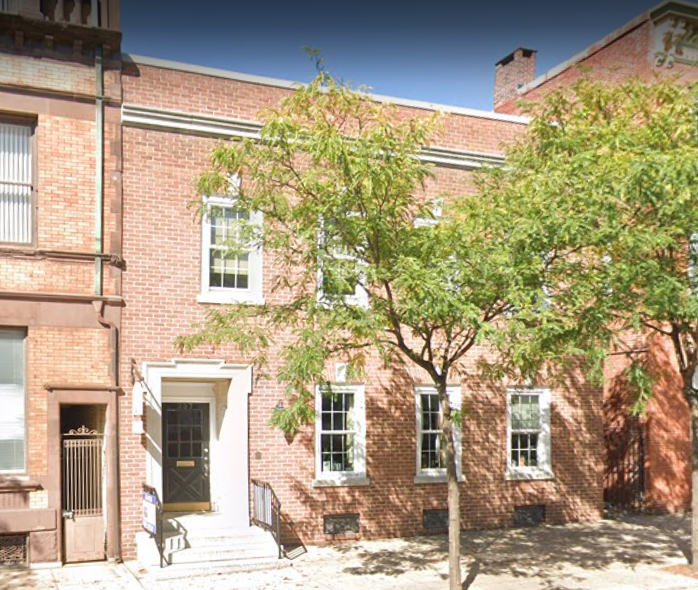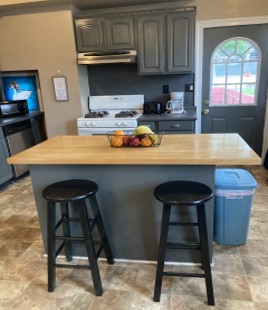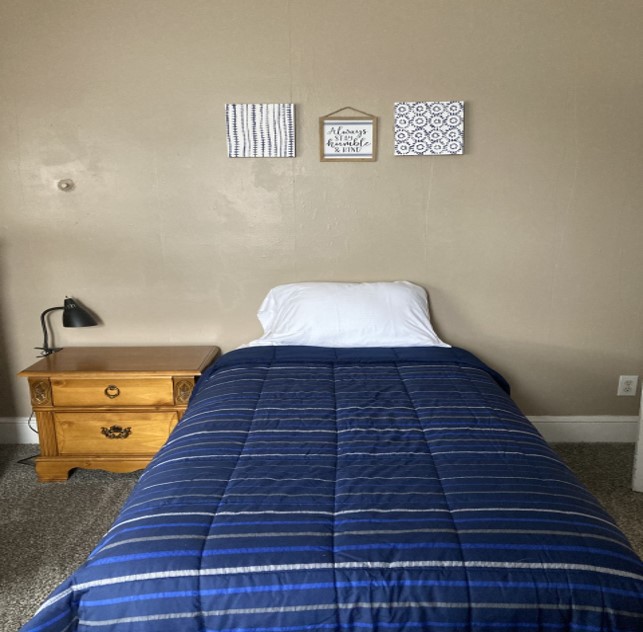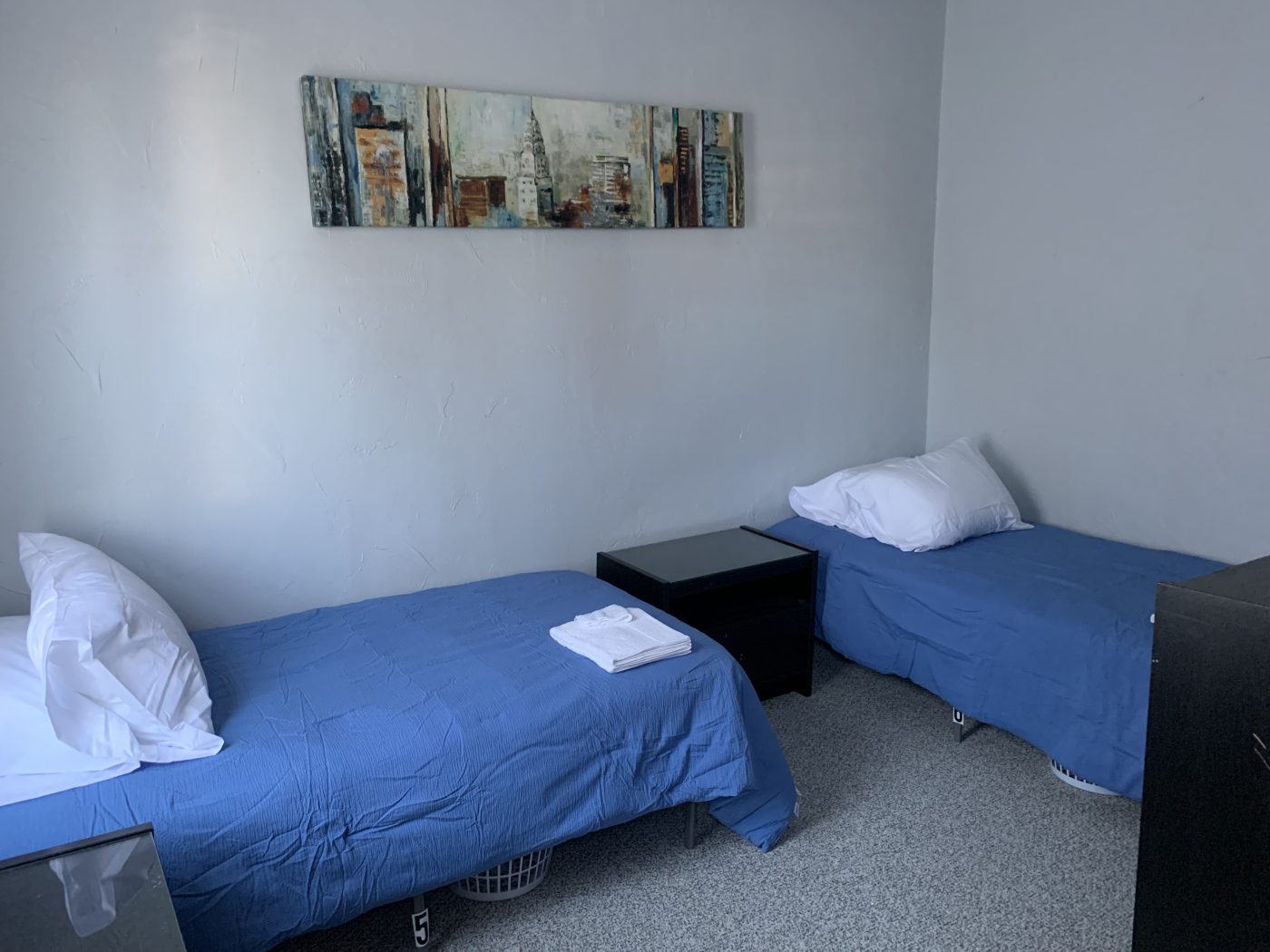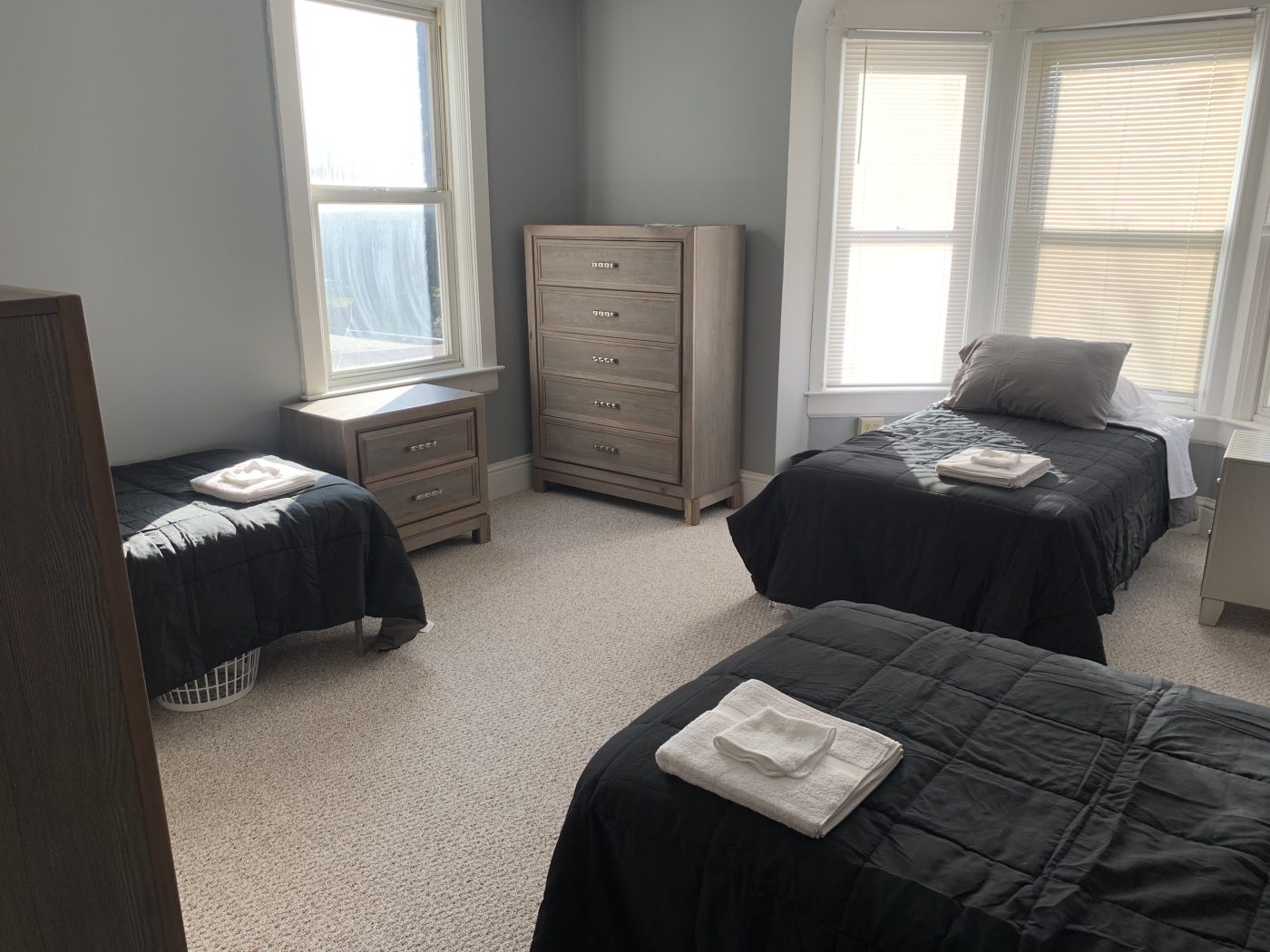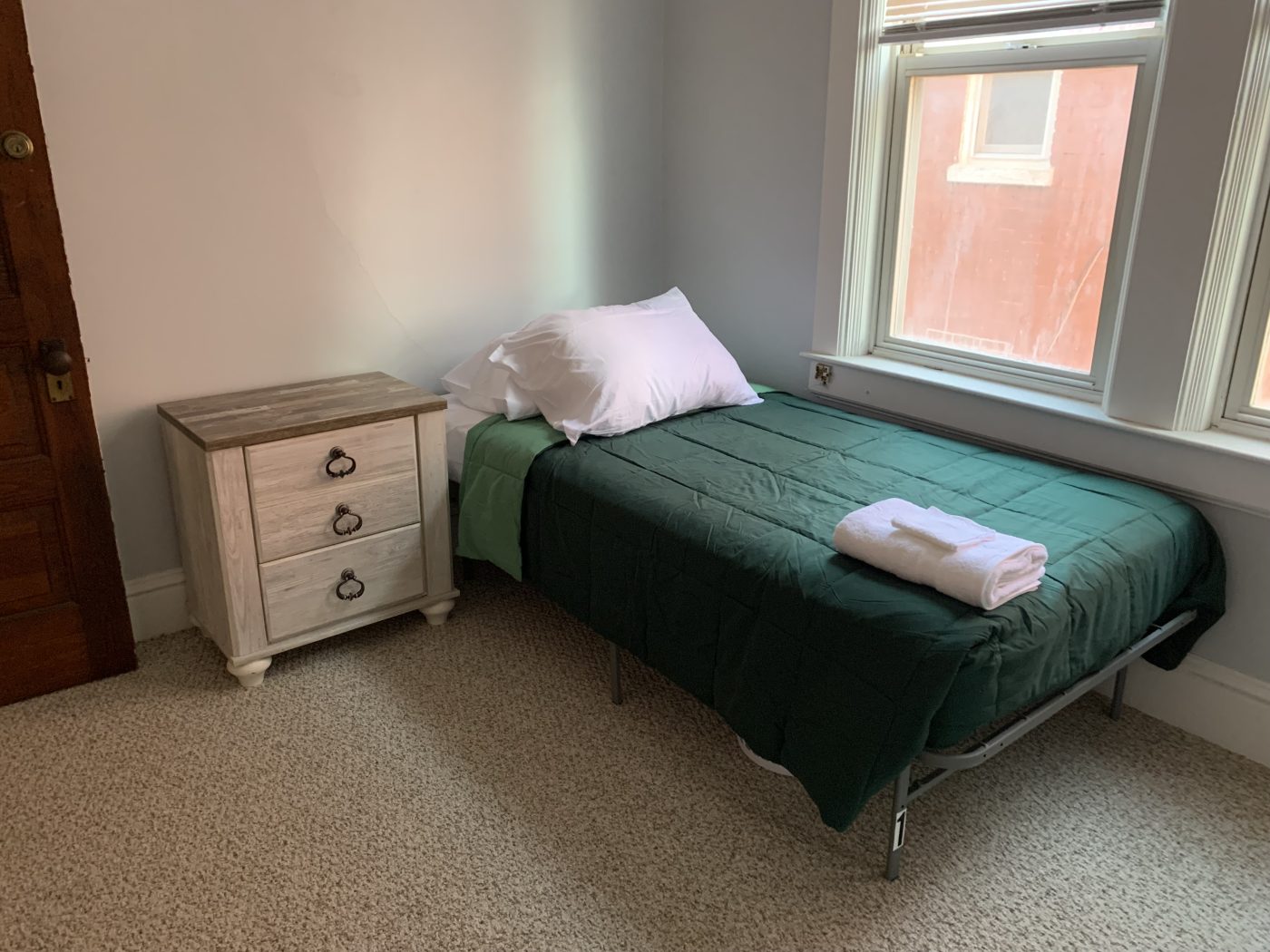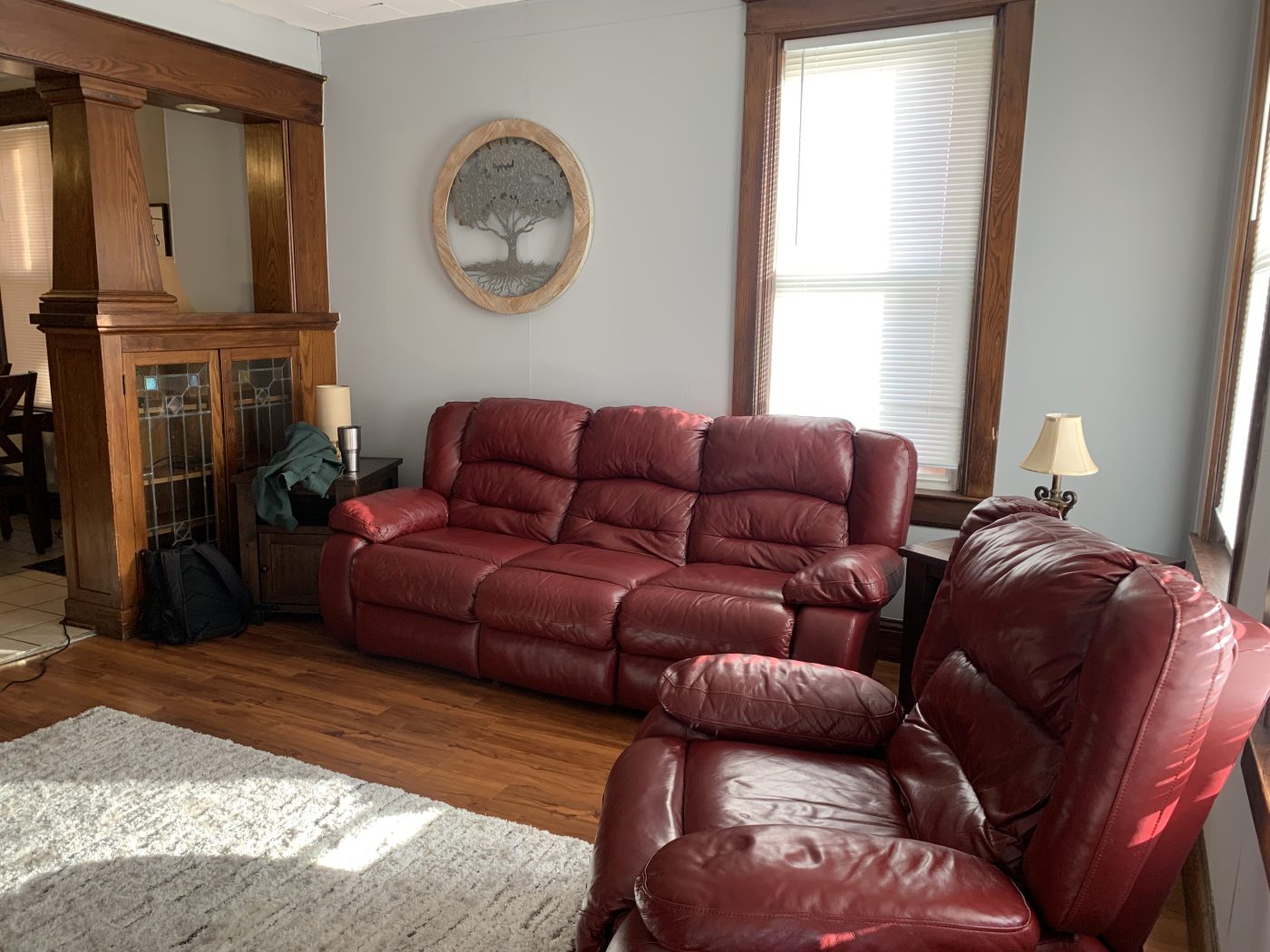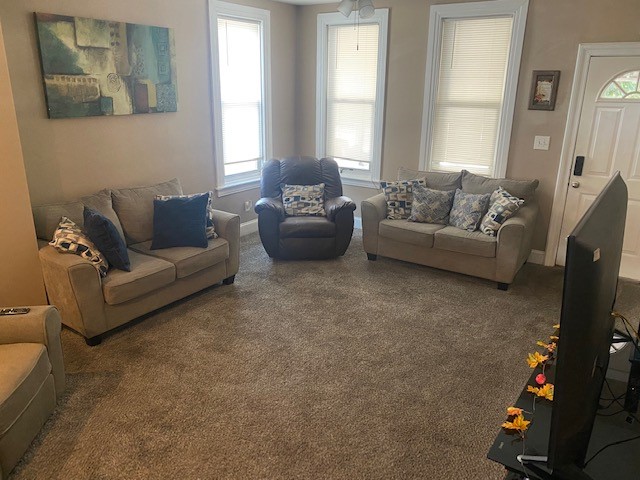 "White Deer Run was a true blessing to me. My counselors inspired me to stay clean, no matter what. Thank you for the experience. I'm still clean over 423 days and counting...one day at a time"
– Terry S.
Addiction Outpatient Treatment Programs in Pennsylvania