Each day White Deer Run of York is dedicated to progressing our clients along their recovery journey. Through individual and group therapy, our clients gain the tools to build the foundation necessary to long-term recovery.
Effective, Compassionate Treatment
White Deer Run Treatment Network is a comprehensive network of addiction treatment centers that boasts several locations throughout the state of Pennsylvania. Our White Deer Run of York program offers care at two nearby centers whose specialized services reflect the entire continuum of effective, compassionate treatment for chemical dependence, substance abuse, and certain co-occurring mental health concerns.
Our Davies Drive Location
At White Deer Run of York, located at Davies Drive, it is here that the road to lifelong recovery can truly begin. Each adult who seeks to heal at White Deer Run of York will be thoroughly assessed upon admission, and should it be deemed necessary, he or she can participate in the cutting-edge detoxification supports offered by the medical and mental health professionals at the Davies Drive location.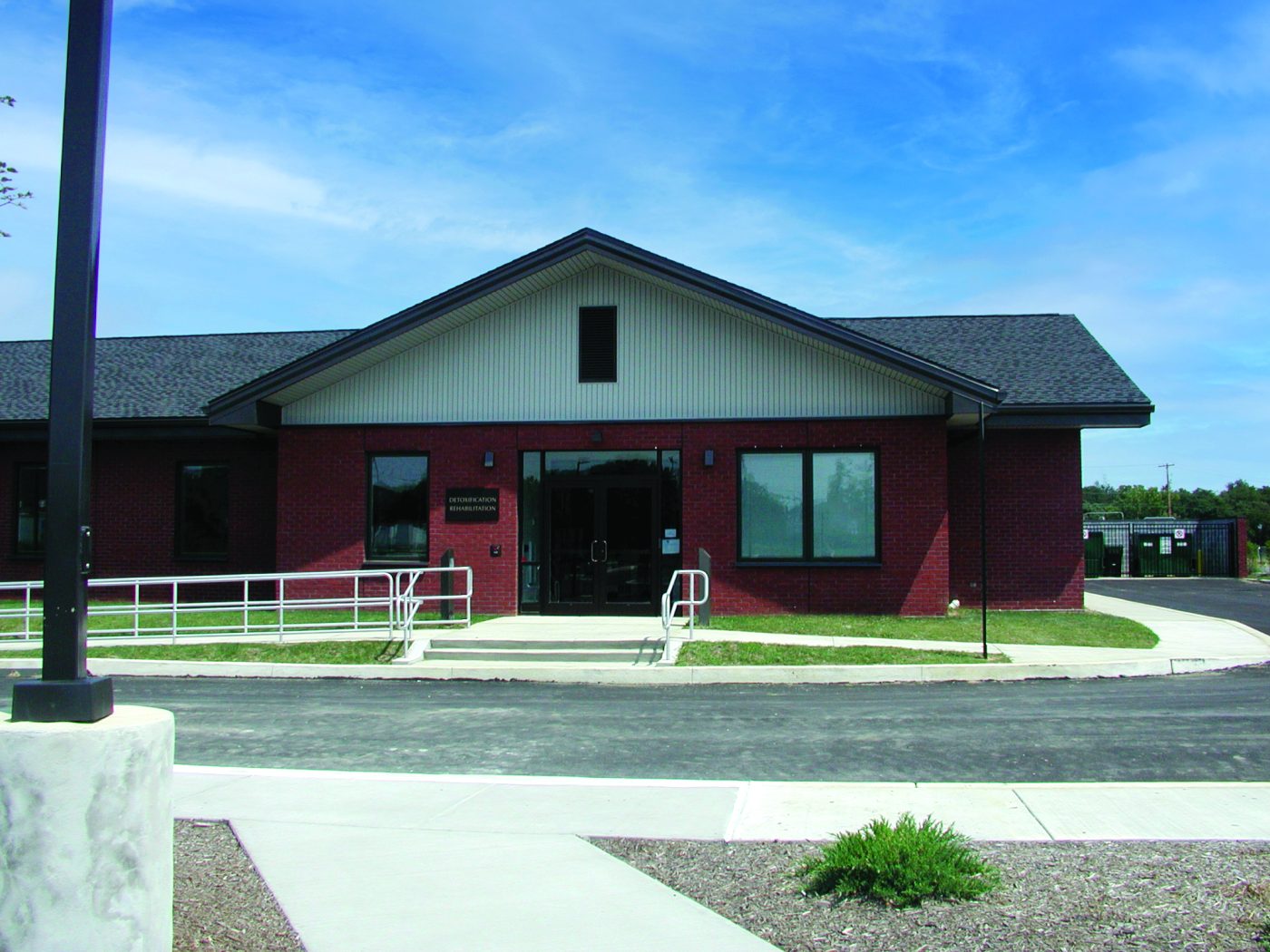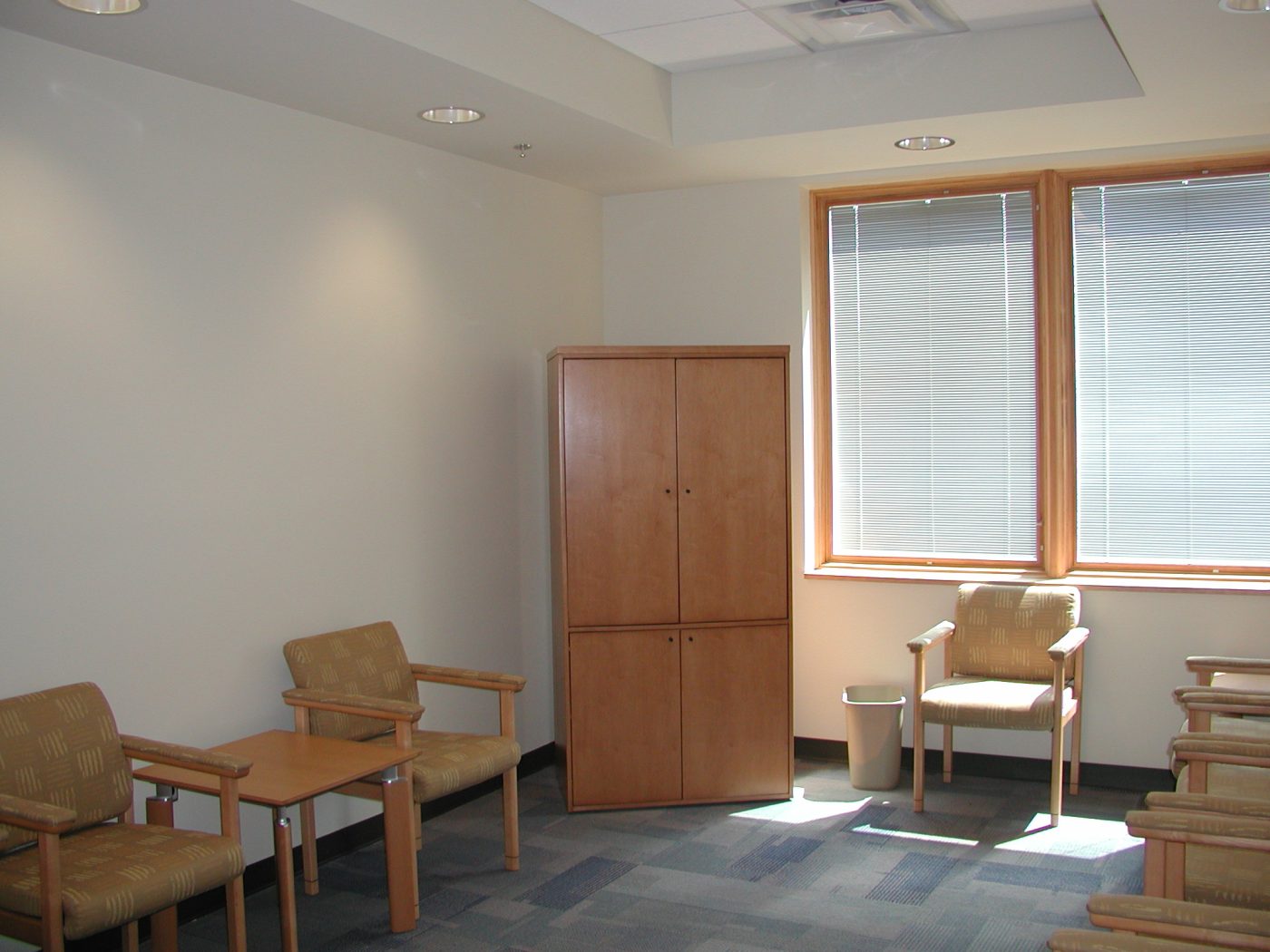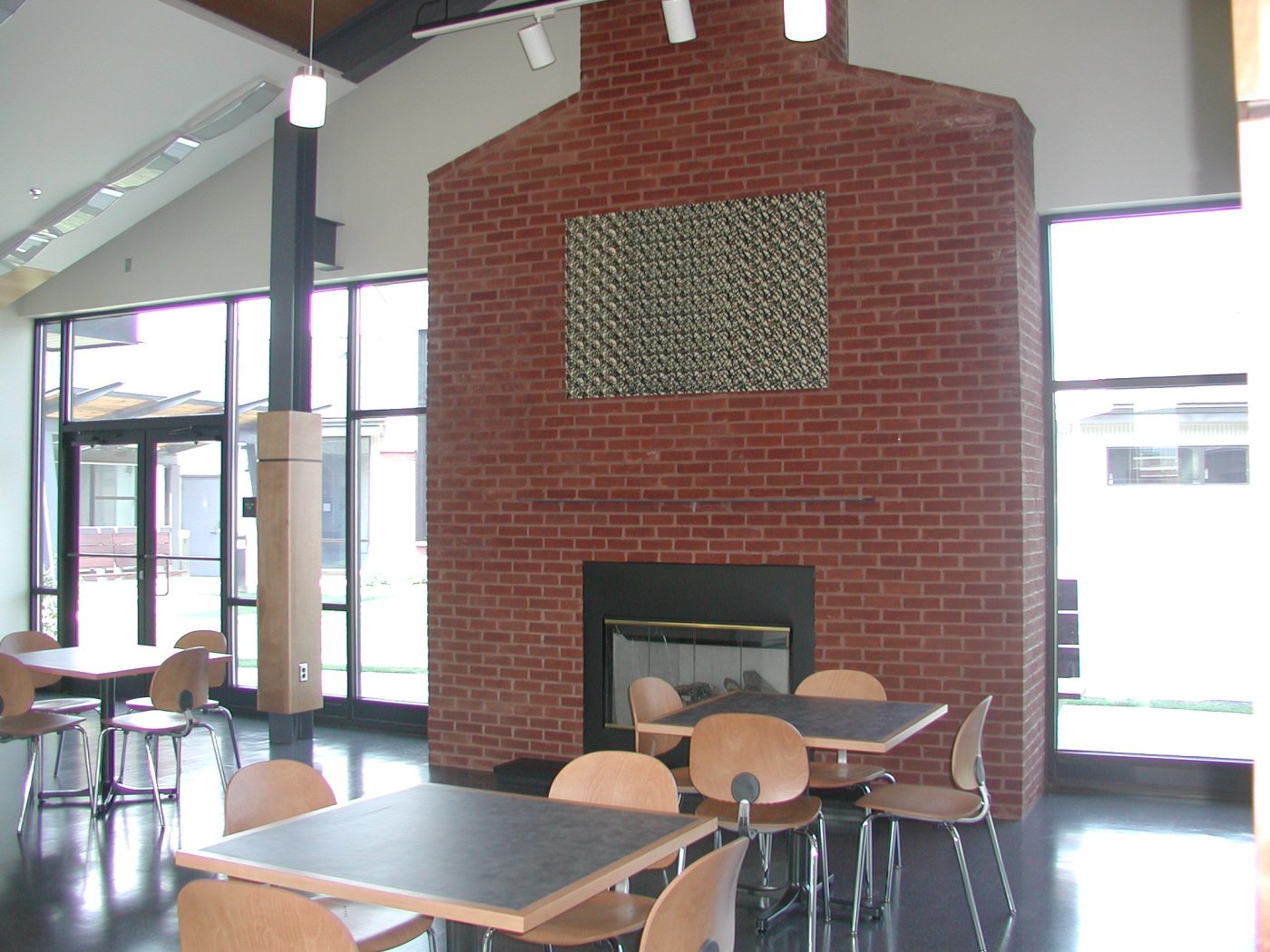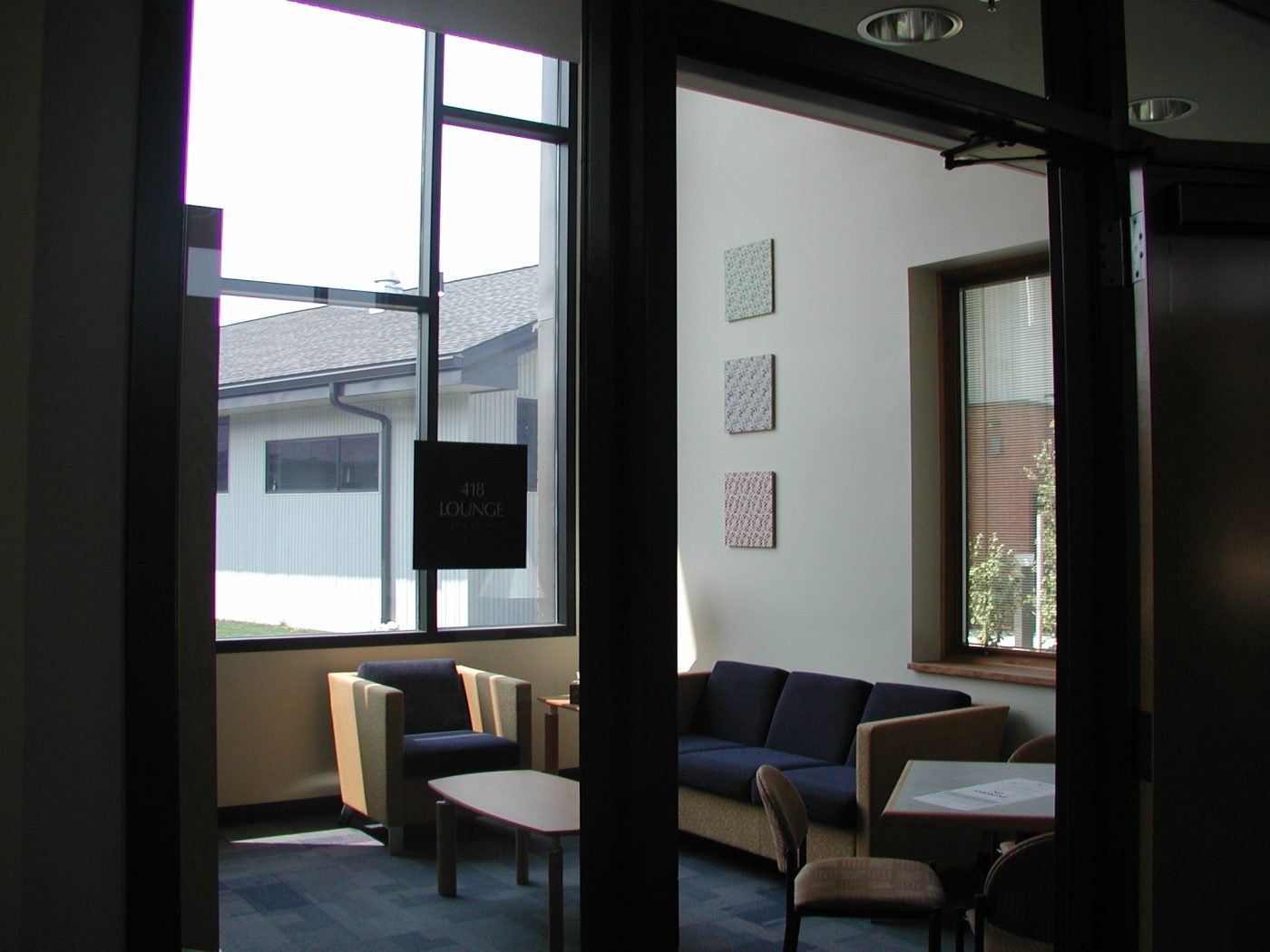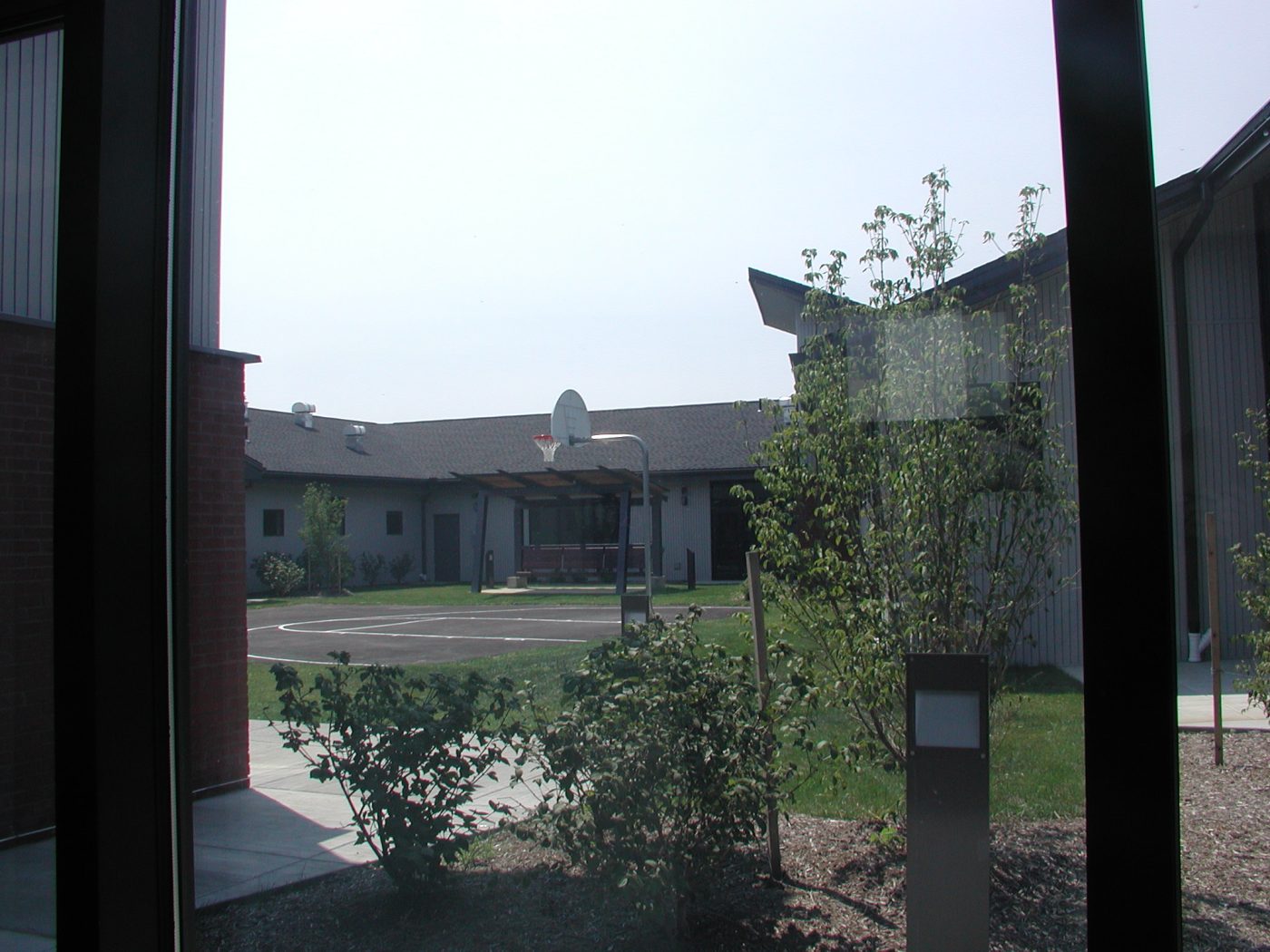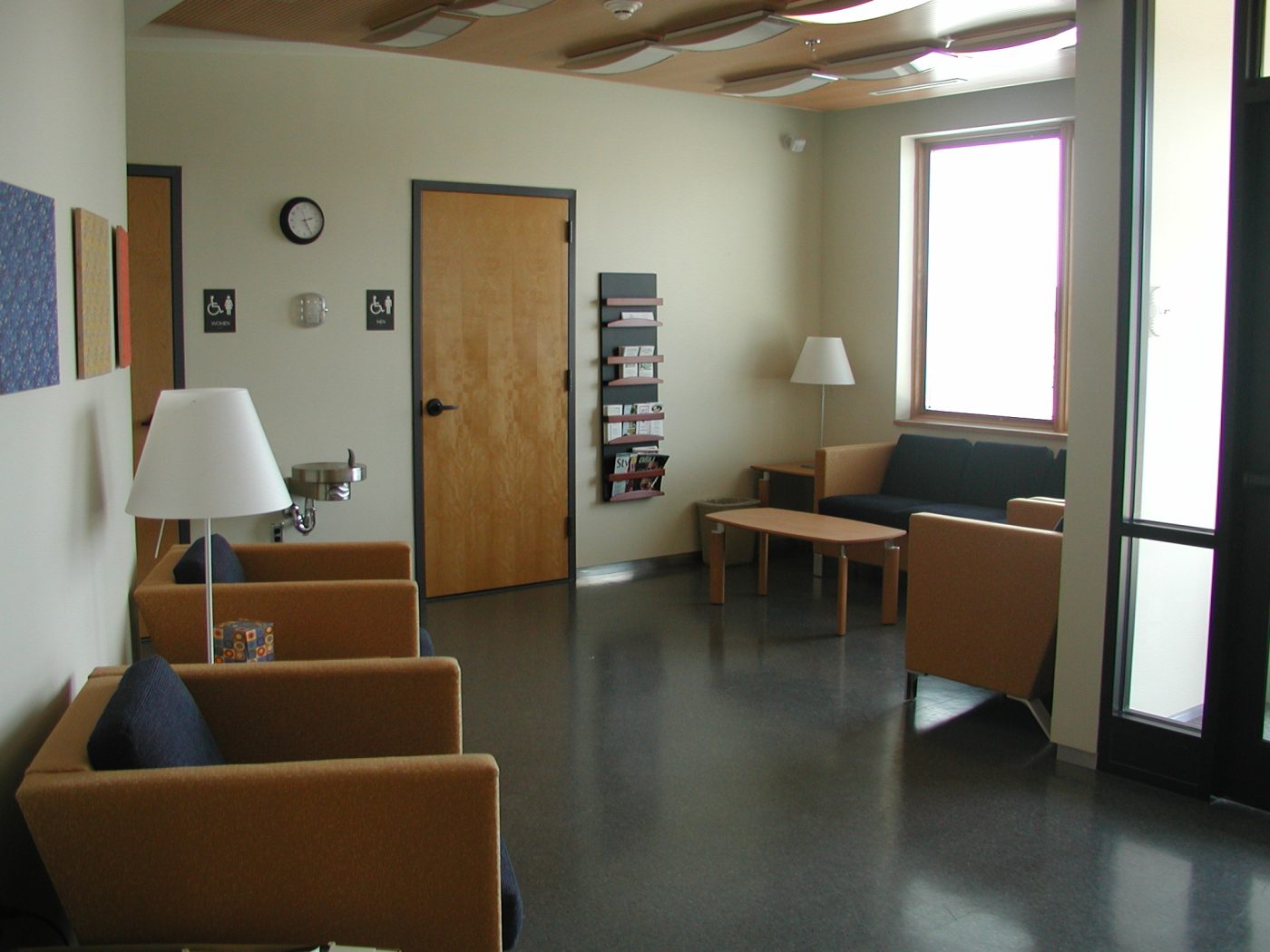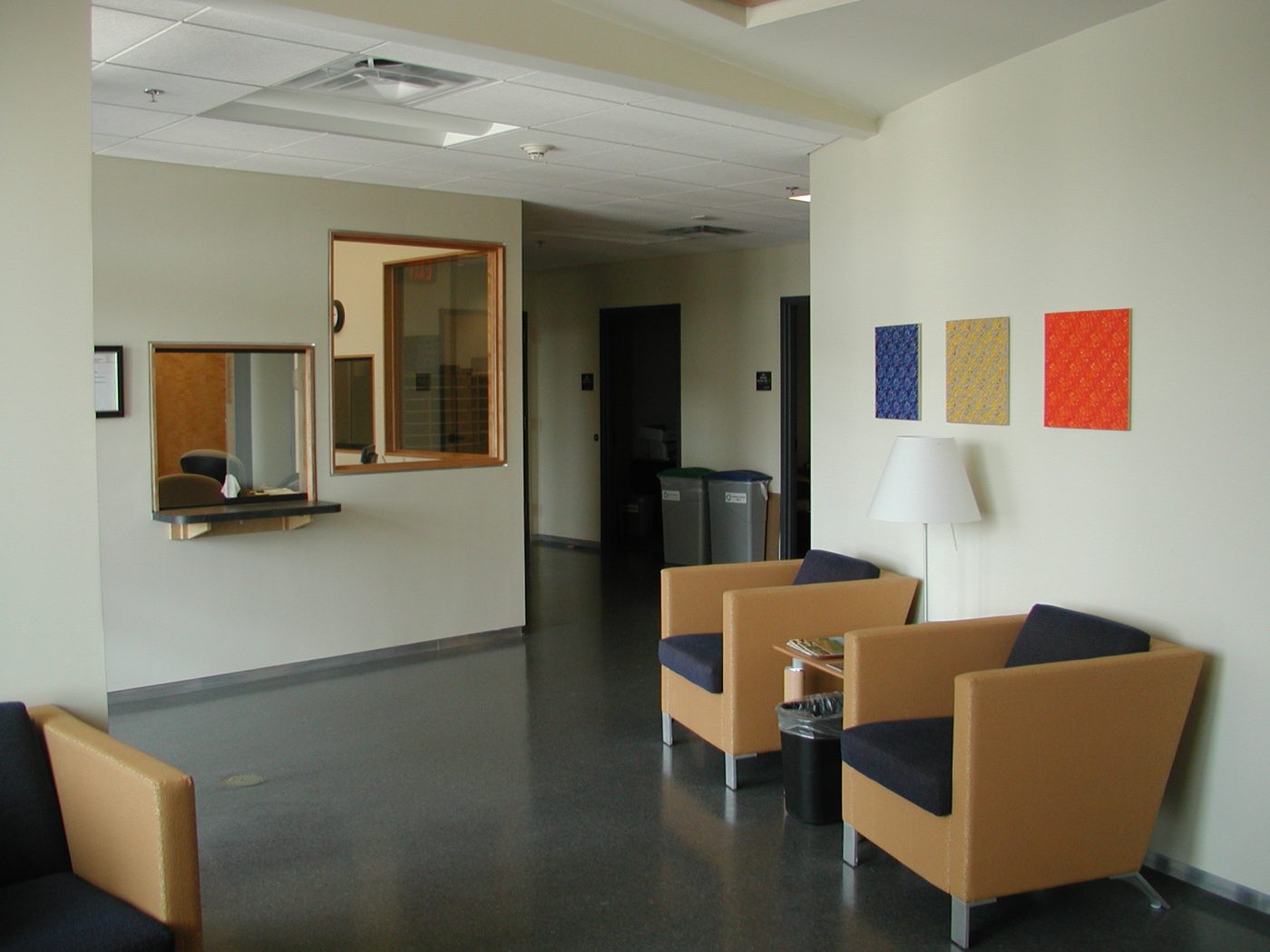 Our Specialized Programs
For our clients dealing with addiction and a co-occurring mental health condition, our center provides access to a licensed psychiatrist in addition to counselors, social workers, nurses, and other mental health professionals.
Recovery from addiction and substance use disorder is a lifelong journey and we are dedicated to providing the most comprehensive services that will prepare each participant to achieve their treatment goals.
---