White Deer Run New Perspectives
We understand how difficult it is to take the first steps on the road to long-term recovery. Our goal at New Perspectives at White Deer Run is to help each person  in our care gain the tools needed to meet their treatment and recovery goals.
Comprehensive Continuum of Services
Located on a serene pastoral campus in historic Lebanon, Pennsylvania, New Perspectives at White Deer Run is a 40-bed inpatient rehab center for adult men and women, ages 18 and above, who are struggling with substance abuse and co-occurring mental health disorders. Our rehab center provides detoxification, residential rehabilitation, and thorough aftercare planning, New Perspectives at White Deer Run in Lebanon features a comprehensive continuum of services that are provided by multidisciplinary teams of experienced and dedicated treatment professionals. Individuals who choose to heal at our rehab center can expect to receive clinically sophisticated treatment that reflects the practical integrated application of the most current practices of psychotherapy, clinical care, and psychoeducation. Care at New Perspectives at White Deer Run is customized to meet the unique personal needs of the men and women of Lebanon and is delivered in an atmosphere of dignity and respect.
Our Treatment Philosophy
New Perspectives at White Deer Run in Lebanon is dedicated to providing a warm and supportive environment in which individuals can receive the comprehensive care that they need in order to achieve their personalized treatment goals. Treatment at our rehab center is based upon the belief that addiction is a primary, chronic, and progressive disease that can have a profoundly detrimental impact not only on the afflicted individual, but also on his or her family and community.
Addressing the Physical, Mental, Emotional, and Spiritual
With an understanding of the many ways that addiction can affect virtually all aspects of an individual's life, we place a premium on providing comprehensive care that addresses each individual's physical, mental, emotional, and spiritual needs. We believe that recovery is a lifelong journey that is best supported by a holistic and integrated approach that incorporates the philosophies of both substance use rehab and mental health care.
Finally, we believe that successful rehab should honor the voices and experiences of the men and women of Lebanon that we serve, and that the treatment experience and recovery process can be significantly enhanced by the active participation of family members, primary care physicians, employers, clergy, and other allies.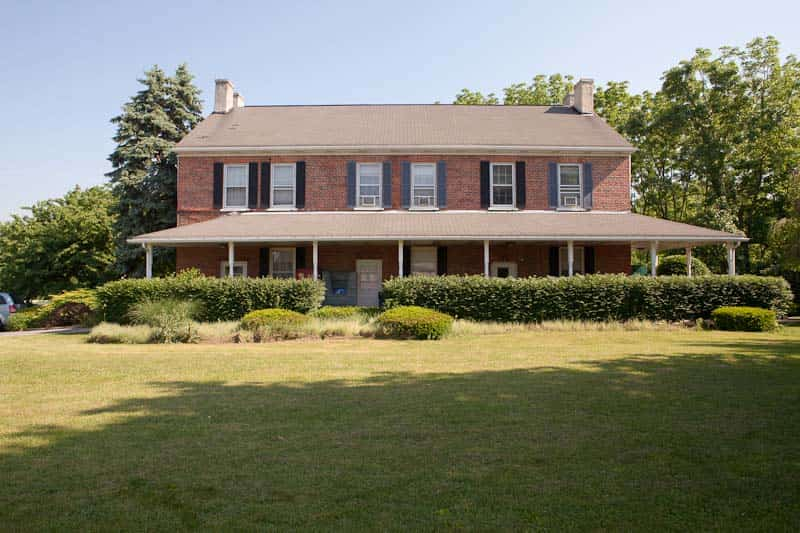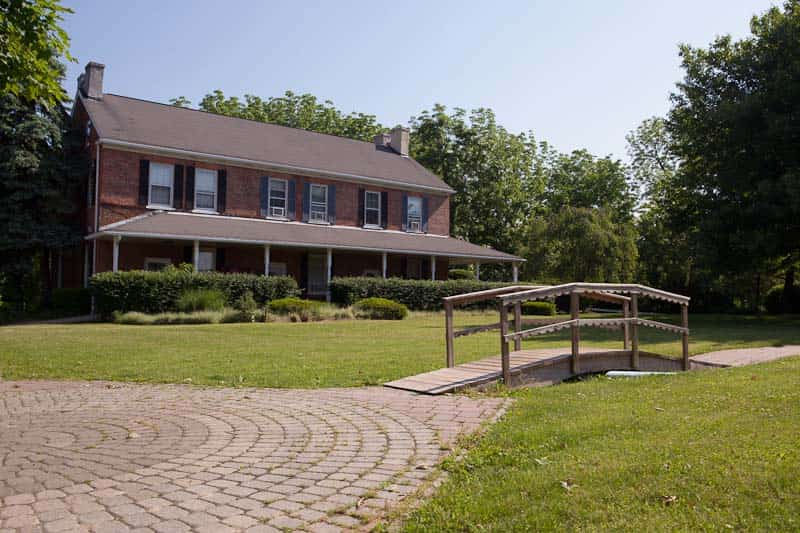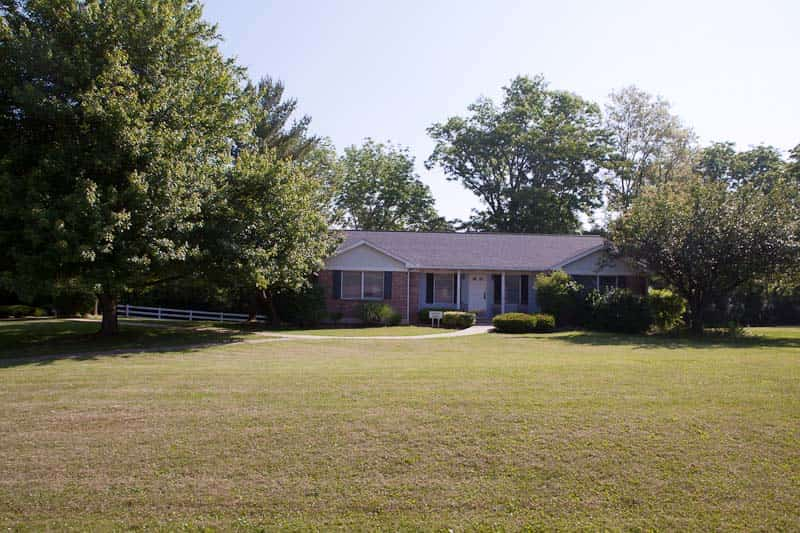 Our Specialized Programs
Your days at New Perspectives at White Deer Run will be filled with activities that are designed to help you meet your recovery goals. At our center not only will you benefit from a structured treatment, but also a balance of treatment services with plenty of time for breaks and self-reflection.
Addiction recovery is a lifelong journey and we are dedicated to providing the most comprehensive services that will prepare each participant to achieve their treatment goals.
---
"The environment at Lebanon was conducive to the treatment that I was receiving. Everyone there was supportive, and I am now a much better person thanks to the staff at Lebanon."
– Tyson T.