At White Deer Run of Lancaster, our clients live in a large home in historic Lancaster when they receive addiction treatment. Our homey setting allows our clients to rely on and support each other while they go through the recovery process.
Men-Focused Addiction Treatment
At White Deer Run of Lancaster, men who are struggling with substance use disorders and certain mild co-occurring mental health disorders live and receive treatment in a large home located on a tree-lined street in the heart of historic Lancaster. Short-term residential rehab at our rehab center incorporates medication-assisted treatment, cognitive-behavioral therapy, reality therapy, and trauma-informed care in a true team experience in which residents are empowered to play active roles in their own recovery. Men who heal at our rehab center in Lancaster work in active collaboration with our doctor, case manager, nurse practitioner, nursing team, counseling team, and other professionals. Also, we have a very active alumni group that engages our residents in a variety of activities every month to help them learn to enjoy recovery.
Our Treatment Philosophy
White Deer Run of Lancaster has a tradition of treating each person as an individual and attending to his unique strengths, needs, abilities, and preferences. Our rehab center is dedicated to ensuring that each patient receives short-term residential rehab services that have been tailored to his specific needs and that provide him with the optimum opportunity to realize a full and rewarding lifestyle, free from chemical dependency.
Providing the Best Possible Care
At White Deer Run of Lancaster, every resident is treated with dignity and respect, and benefits from collaborative interactions with a multidisciplinary treatment team of dedicated and experienced professionals whose sole purpose is to provide the best possible care to the men who choose to heal with us.
Finally, we believe that successful rehab should honor the voices and lived experiences of the individuals we serve, and that successful recovery is significantly enhanced by the active participation of family members, primary care physicians, employers, clergy, and other allies.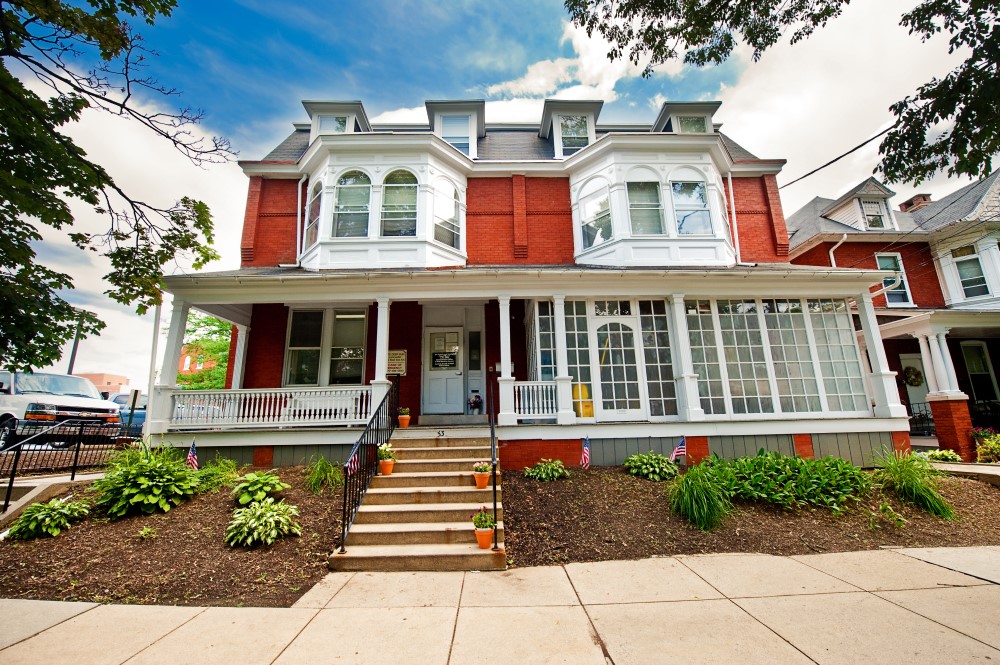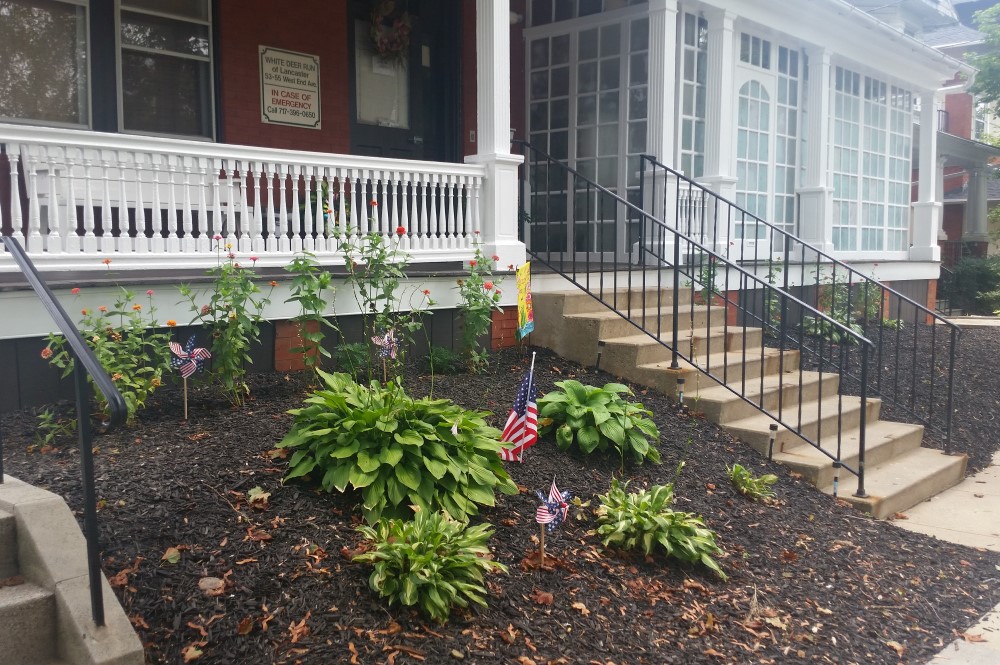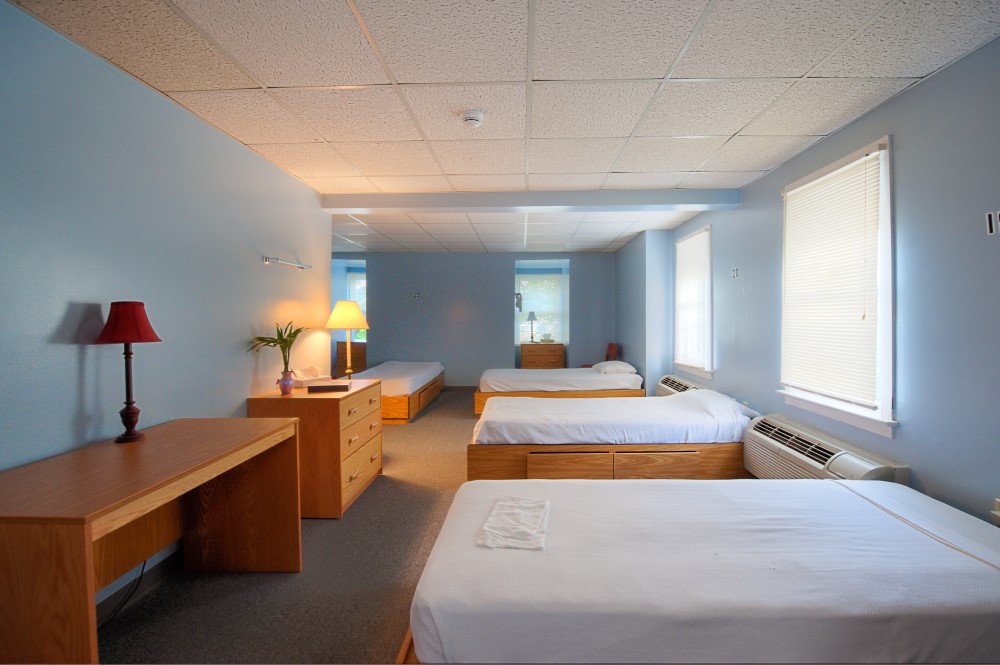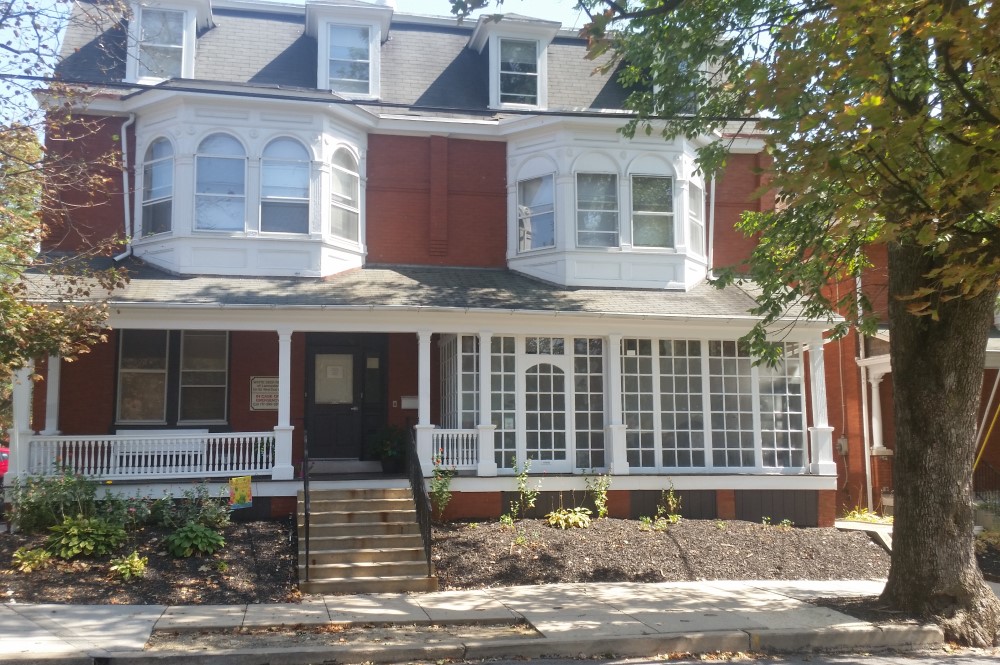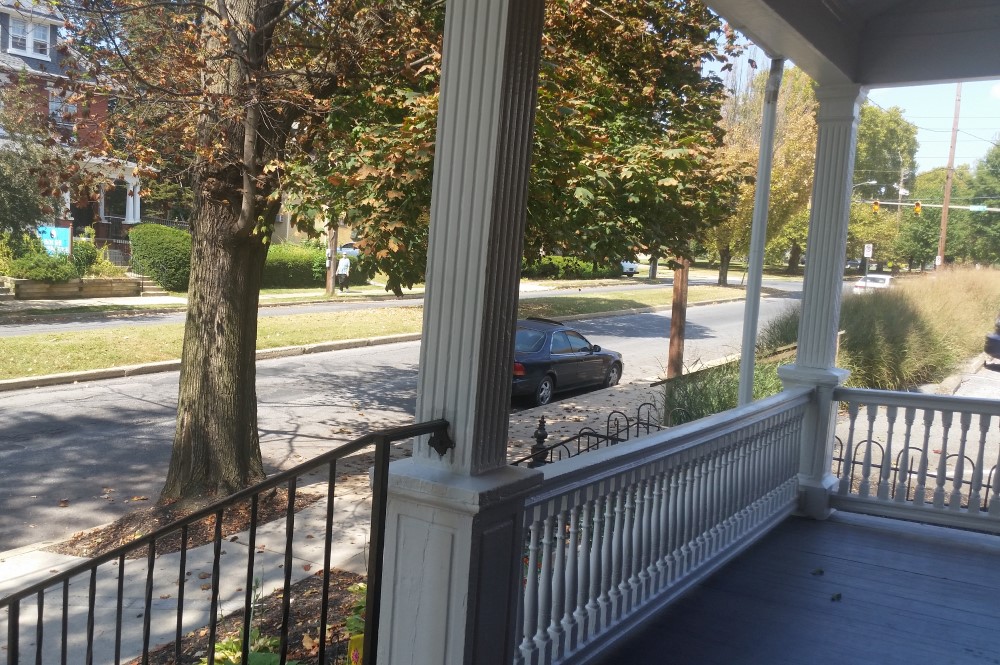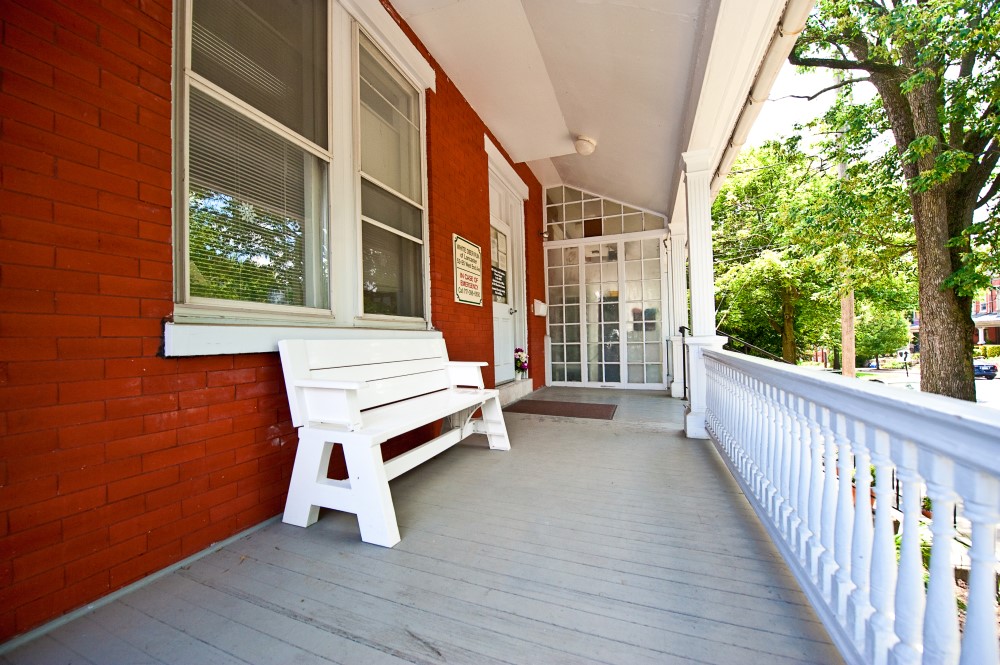 Our Specialized Programs
Men and women experience addiction differently, so they need to approach their recovery processes differently. Our all-men facility allows our clients to heal and recover with men who can support them because they know what they're going through – they're going through it too.
---