White Deer Run Of York PHP
Outpatient treatment is a great option for patients who have completed residential treatment but still need some support and structure in their recovery. Outpatient programming can help patients succeed in long-term recovery.
---
The nature of outpatient treatment means giving patients the flexibility that comes with living at home, and our eight different outpatient locations offer convenient meeting places across Pennsylvania.
Typical outpatient treatment days vary depending on the program and the patient, but all of our outpatient programs offer morning and evening options. Treatment can include group, individual, and family therapy along with reality therapy, recovery and stress management, and utilization of the 12-step model.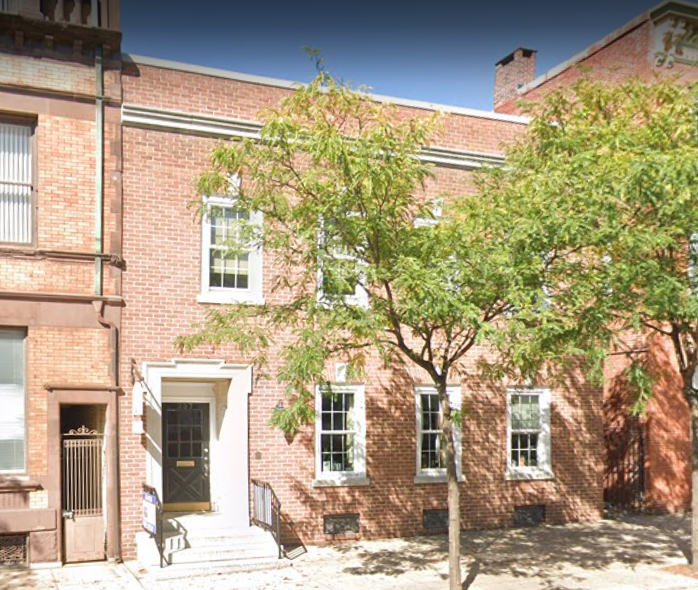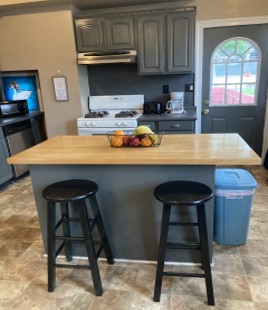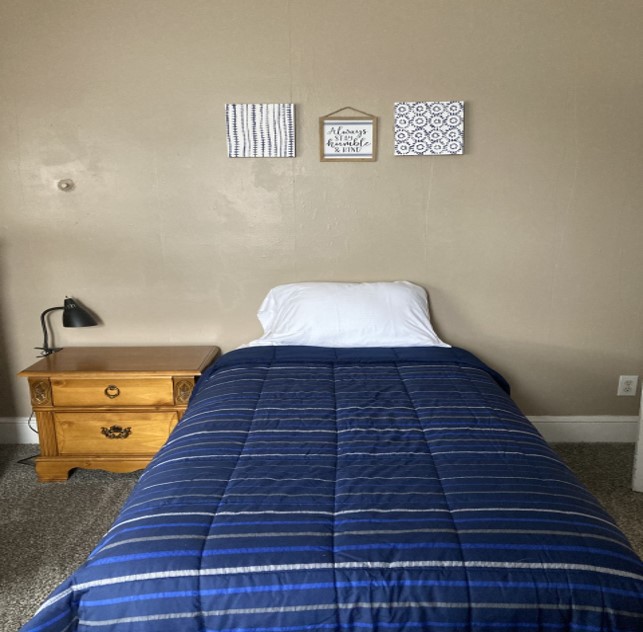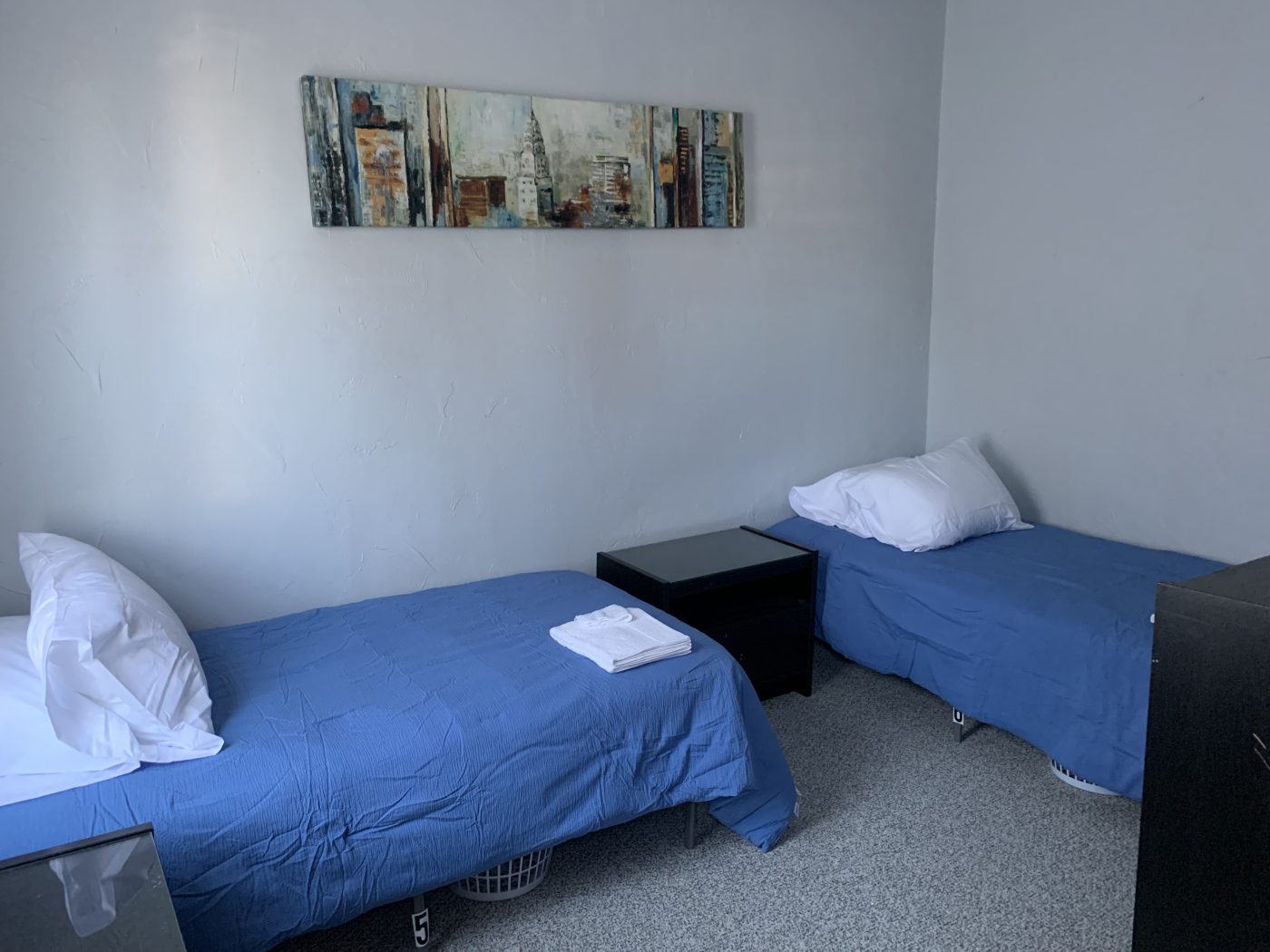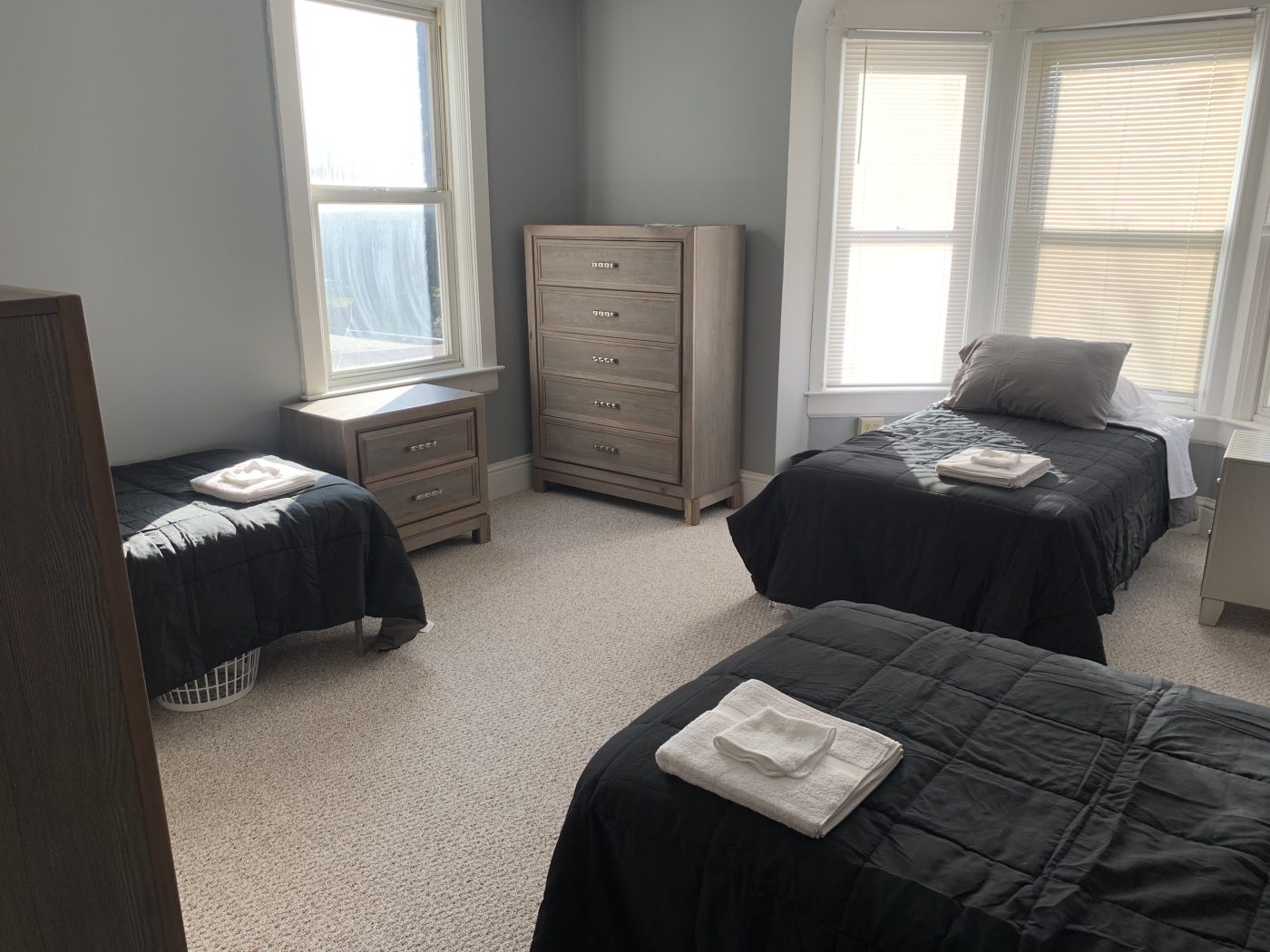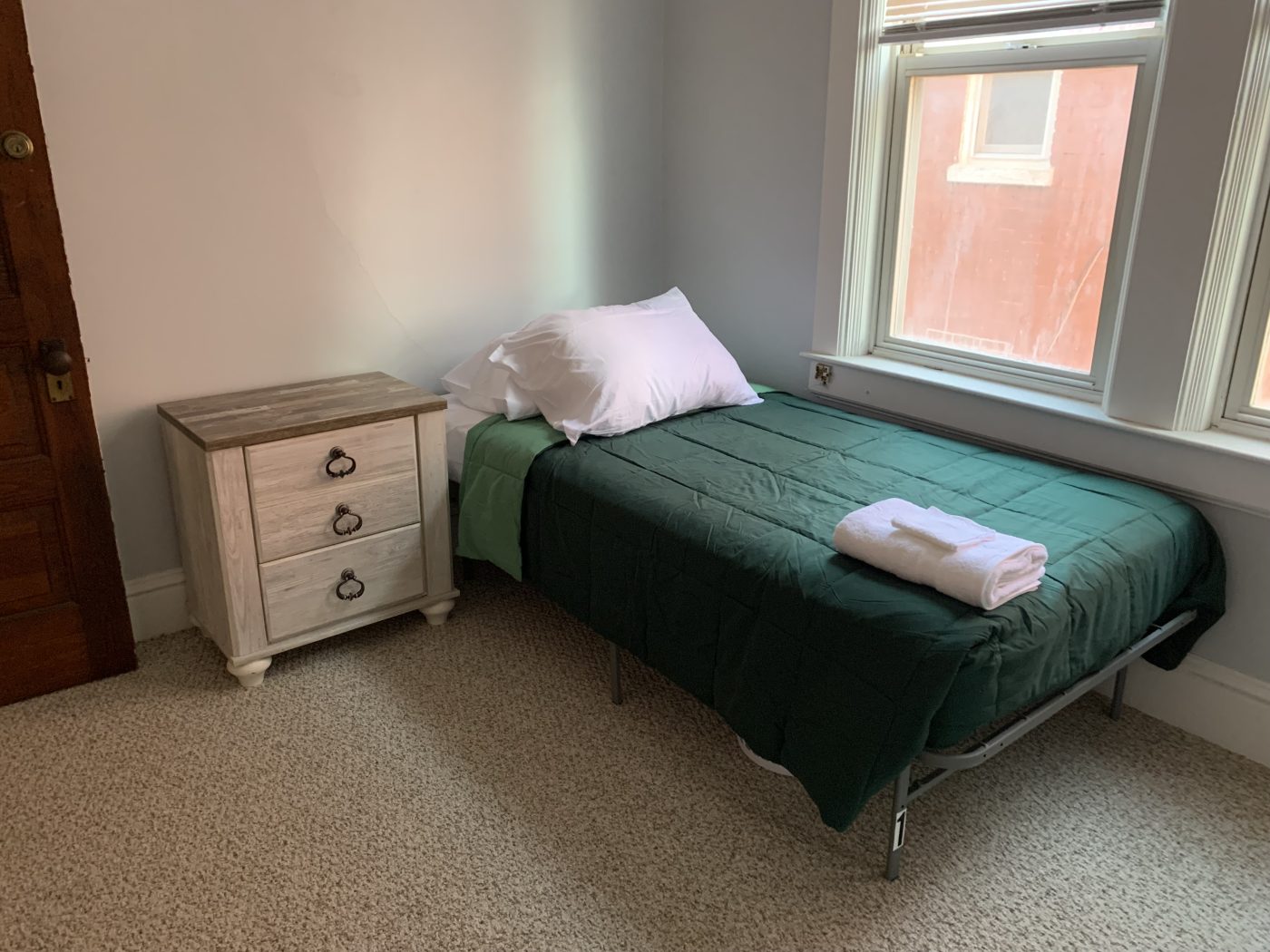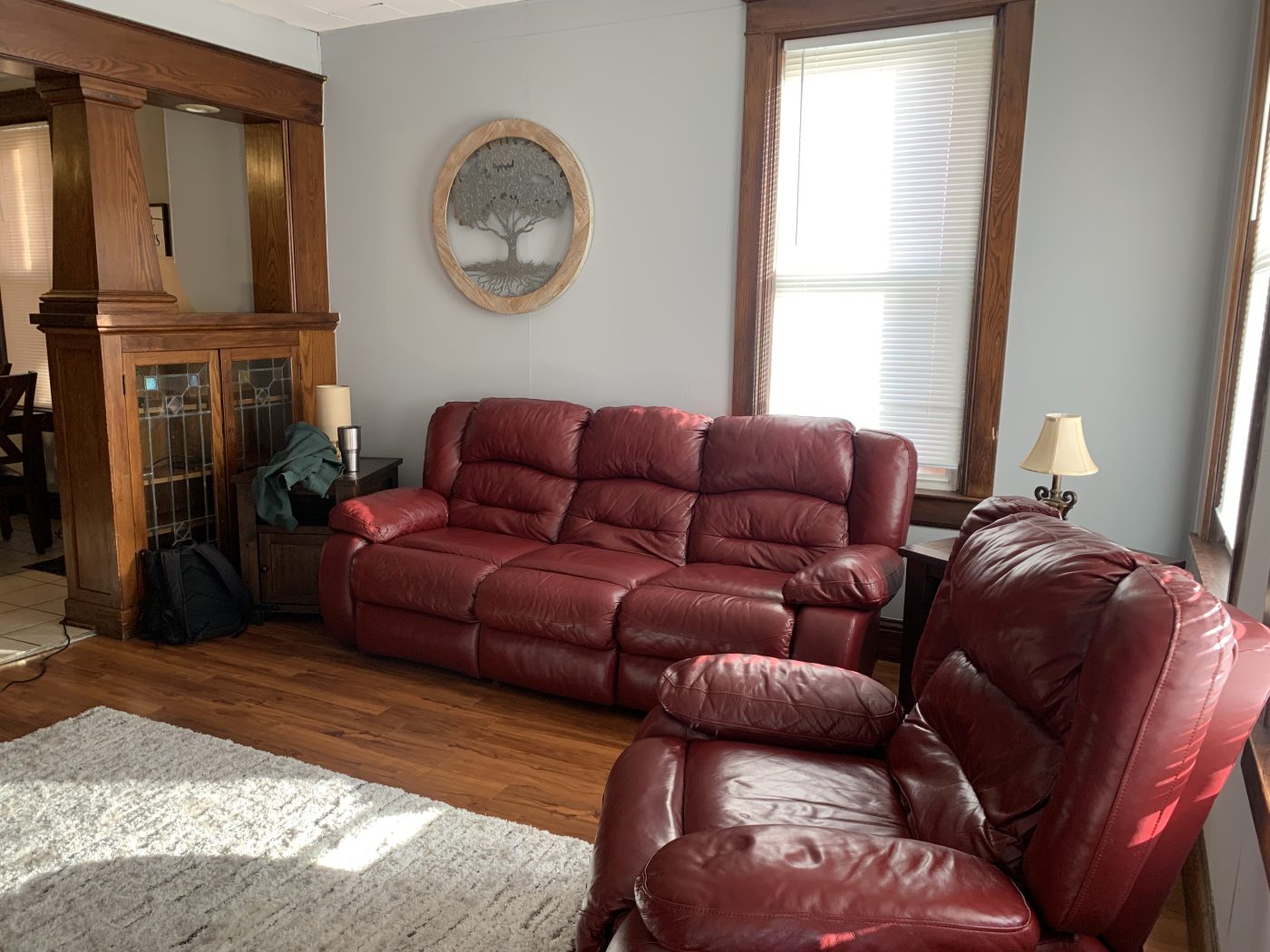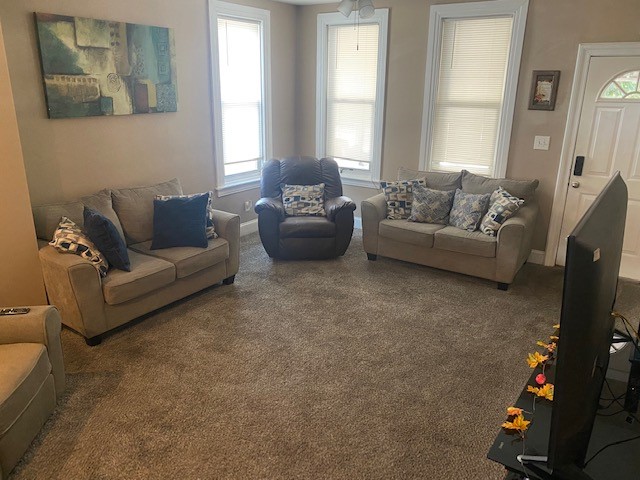 "White Deer Run was a true blessing to me. My counselors inspired me to stay clean, no matter what. Thank you for the experience. I'm still clean over 423 days and counting...one day at a time"
– Terry S.
Addiction Outpatient Treatment Programs in Pennsylvania